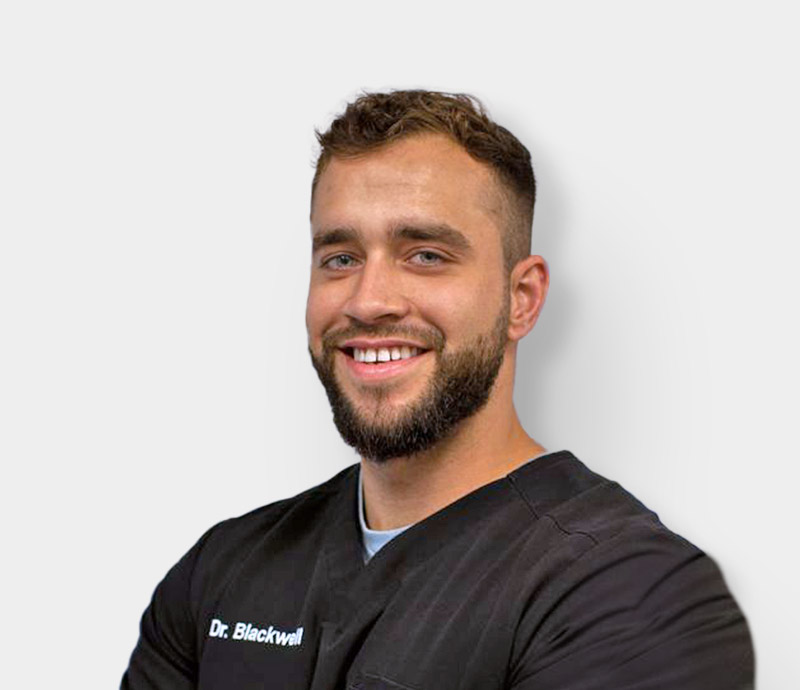 Unlock Your Best Wellness Yet with Our Port St. Lucie Chiropractors
Have you ever left a doctor's office with more questions than you entered with? When you visit the team at PSL Health Center, we take the time to investigate what's ailing you and explain how we can help. No question goes unanswered.
Our Port St. Lucie chiropractors, physical therapist and massage therapist(s) will work together to treat your entire body and relieve your pain as quickly as possible.